Get support for your

small

or medium business
Search for loans, grants, investments, support, and training to determine which solutions might help you the most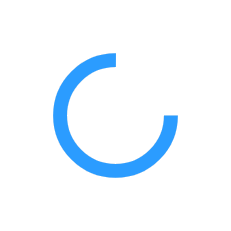 Note: Three or more letters are required for search
Find solutions for your business
We guide you to loans, grants, business support and training so you can pursue your dreams.
Real Estate Investment Opportunities in Jamaica
In episode 58 of #COVIDCASTJA we were joined by a panel of experts in real estate as we explored the topic Real Estate Investments & Opportunities in Jamaica. 🏘 🇯🇲 There were legal insights, agent advice and investment tips, spurring one of our most informative and engaging episodes yet.
Small Businesses: How To Sign up for ENDS
The COVID-19 pandemic has caused many businesses to suffer major losses in sales. In response, the Gov't of Jamaica launched the ENDS system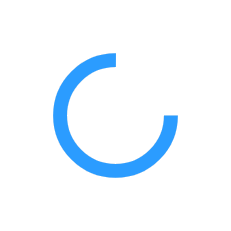 Haven't found what you're looking for?
Gain access to all of our loans, equities, grants, support, and training. Search, filter and sort them based on industry, institution and more!
No results found.
Try another search or clear the field to reset.