Business Support Services
Business Support Services include Accountants, Lawyers, Business and Technology Consultants, as well as support for Human Resources. If you need help writing a business plan, working on a loan application, figuring out the right technology for your size business, getting you set up on quick books or outsourcing your entire back office then you have come to the right place.
Oops! We couldn't find anything for that.
​
Try another filter?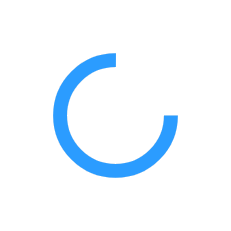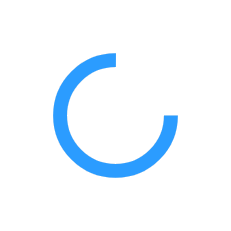 Note: Three or more letters are required for search