Financial Solutions include Loans, Equity and Grants. Equity is selling shares or ownership in the company. Equity solutions are typically used when the business cash flow is uncertain or there is little collateral to secure the funding. Equity requires that the funding partner takes some of the business risk along with the owner. Equity is usually used in start up situations or where there is a new growth plan in the business that requires significant investment. Equity partners get paid by an increase in the value of the company stock and/or through payments to shareholders out of business profits. These payments are called dividends.
Note: Three or more letters are required for search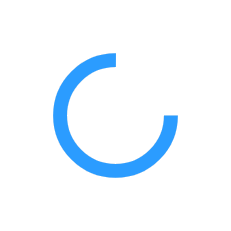 Oops! We couldn't find anything for that.
​
Try another filter?
FirstAngelsJA (FAJ) is a group of angel investors investing together and sharing resources. FAJ puts the entrepreneurs in front of potential investors and is Jamaica's first Ang...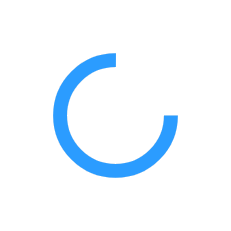 Entrepreneurs and small business owners have the opportunity to pitch their business ideas to fund managers in order to seek funding. The major imperatives of the JVCP are:- D...
Development Bank of Jamaica