COVIDCastJA Resilience Training
We have recognized that navigating the COVID-19 crisis will be particularly difficult for Small and Medium Enterprises (SMEs). We have therefore pulled together some of the best advice for SMEs about overcoming these unusual economic times.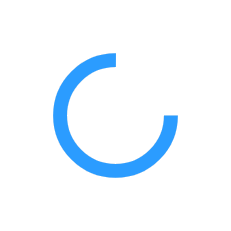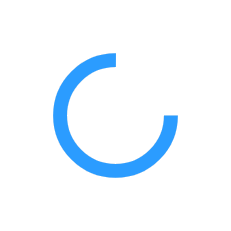 Showing 1 - 10 of 80 results
No results found ⛔
'Tis the season for giving! We have made it to the final episode of this exciting season. Tune in as we speak with some of our top local artisans about their unique products and services.
Deputy Governor in charge of Banking and Currency Bank of Jamaica
Wealth Advisor at Ideal Portfolio Services
Wealth Advisor at Ideal Portfolio Services
Wealth Advisor at Ideal Portfolio Services
Wealth Advisor at Ideal Portfolio Services
Wealth Advisor at Ideal Portfolio Services
Wealth Advisor at Ideal Portfolio Services
Wealth Advisor at Ideal Portfolio Services
Deputy Governor in charge of Banking and Currency Bank of Jamaica
Wealth Advisor at Ideal Portfolio Services
Wealth Advisor at Ideal Portfolio Services
Wealth Advisor at Ideal Portfolio Services
Wealth Advisor at Ideal Portfolio Services
Wealth Advisor at Ideal Portfolio Services
Wealth Advisor at Ideal Portfolio Services
Wealth Advisor at Ideal Portfolio Services
Deputy Governor in charge of Banking and Currency Bank of Jamaica
Wealth Advisor at Ideal Portfolio Services