Financial solutions include Loans, Equity and Grants. Grants are typically for business situations that cannot easily attract debt or equity but the grant provider believes that there is some social and economic value in supporting the business. Businesses with an actively social mission or run by marginalized groups will often qualify for government, academic or multilateral grants. Grants can either be for the entire business or to access specific skills like an accountant, lawyer, technology or business consultant.
Note: Three or more letters are required for search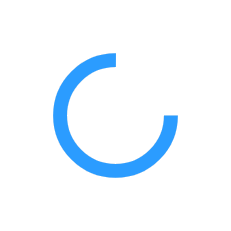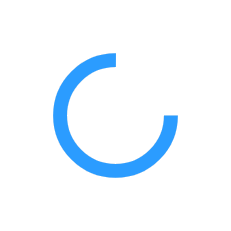 Showing 1 - 13 of 13 results
😟
Oops! We couldn't find anything for that.

Try another filter?