Have the knowledge to help businesses grow? Then let's help businesses find you!
Grow your business with quality training. Our trainers cover topics like Management, Contract Creation, E-Commerce, Business Planning and more!
Note: Three or more letters are required for search
Business Recovery During A Time of Crisis
Contracts are the foundation and heart of every business deal.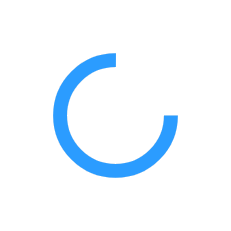 Showing 1 - 15 of 73 results